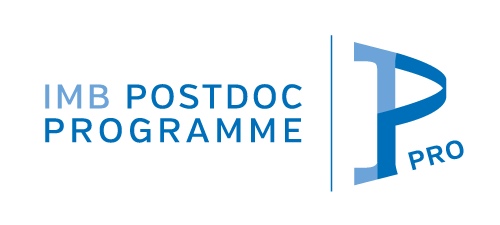 At IMB, we recognise that postdocs are the main powerhouse of research output and are destined to become the future leaders of science.
The IMB Postdoc Programme (IPPro) was established specifically to provide our postdocs with the necessary scientific & technical support and tailored mentoring to fast-track their careers.
IMB's groups cover a range of expertise and advanced techniques in biochemistry, genetics, molecular, cell and developmental biology, bioinformatics and systems biology. We regularly offer scientific and technical training to ensure postdocs' work is at the forefront of research.
If you would like to know more about the IPPro, please do not hesitate to get in touch. You can also follow IMB on Twitter and Facebook, or subscribe to our mailing list for further updates.